about US
RESIDENTIAL WASTE MANAGEMENT IN LINCOLN, NE.
Welcome to Husker Refuse Services, a locally owned and operated refuse and recycling removal servicing the entire Lincoln, Nebraska area. Husker Refuse Services is dedicated to offering our customers professional, consistent and quality service at a reasonable price. Our services include residential waste collection as well as recycling and yard waste collection services.
As a community oriented company, we are dedicated to providing efficient and economic waste hauling service to our customers. Please take a moment to browse through our site to learn more about our company and the services that we can provide. If you have any questions or comments, please feel free to contact us.
We Look Forward to Serving You!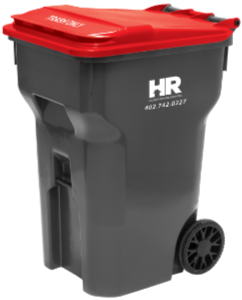 We use the red lid can for household trash. This service also includes 1 bulk item pick up per month such as a dresser, mattress etc.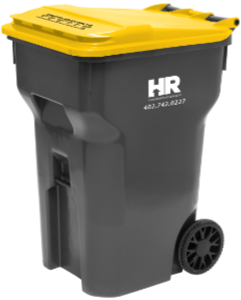 The yellow lid tote is for recyclables. Please NO plastic bags, glass or styrofoam. Weekly pickup at affordable rates.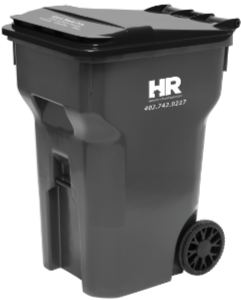 Yard waste such as grass clippings and leaves go in the black lid can. We also have a per bag service that works for smaller yards.
Easy online signup
Get your services started today with our fast and easy online signup. Simply fill out the form and we'll contact you within 24 hours (business days) to confirm your details and give you your garbage pickup day.